&nbsp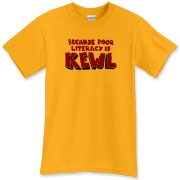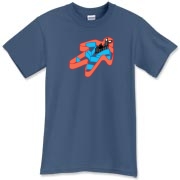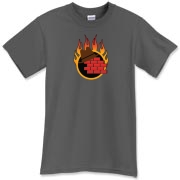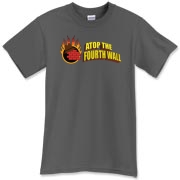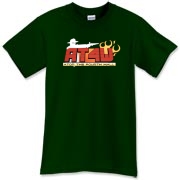 Quite frankly I should have added these designs a while ago, but here they are, along with some other color options (and alternate colors for women, since that's how Printfection works)!
We finally have shirts for all three versions of the AT4W logo, symbol, an example of how cloning works in the Clone Saga, and Because Poor Literacy is KEWL.
You can get them all at the Printfection store!!